- Prologue, group race, final
REISERSBERGER HARD ENDURO NEWS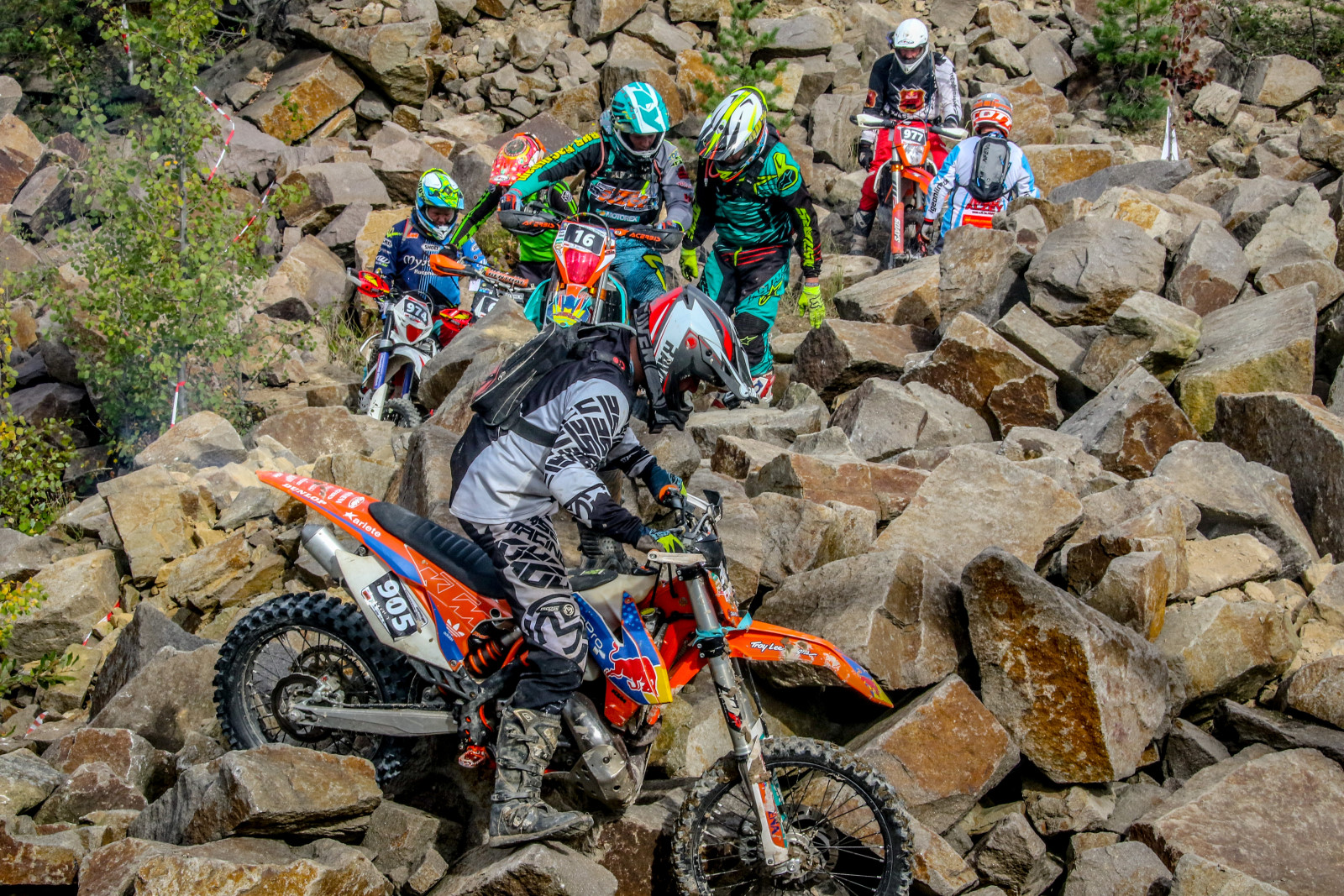 Although the corona rules were further eased at the weekend in Saxony, the MelzExdrähm 2020 must be cancelled.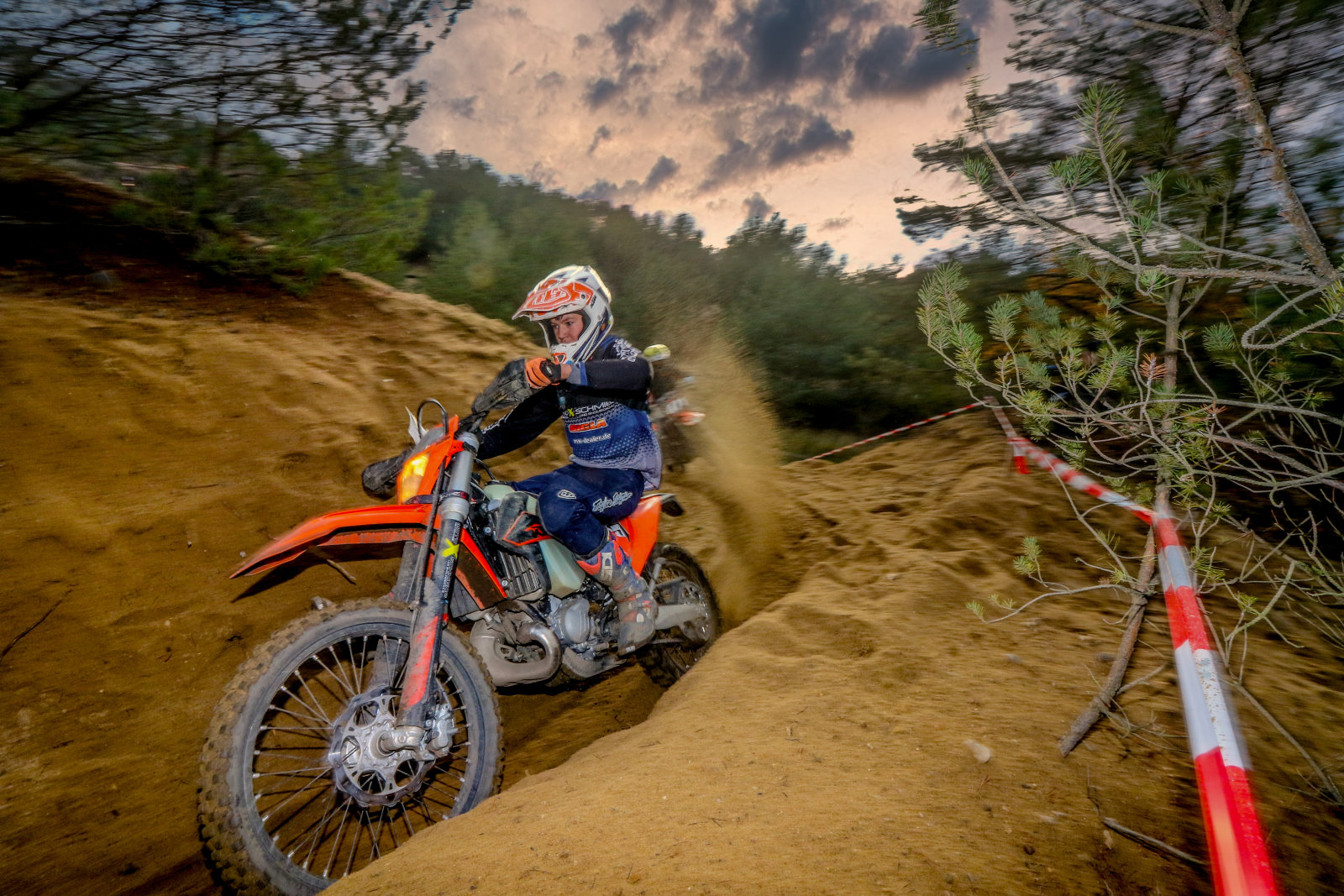 The first new date of the MAXXIS HardEnduroSeries Germany was presented with the run in Reetz on 10.10.2020 already shortly…
Reisersberg is located in the Bavarian Forest. Not far from the holiday community of Freyung, and about 15 kilometres from the Czech border. Austria can also be reached in a short time.
The way to Reisersberg is via the A3 - Passau - further on the B12 to Reisersberg. For drivers from the eastern provinces from Germany, the shorter route is via good roads through the Czech Republic. Via Prague the journey takes place in the direction of Strakonitze and the Philippsreut border crossing.