Race on 24.10.2020 not possible - Another postponement of the TENNECO Extreme Enduro Neuhaus-Schierschnitz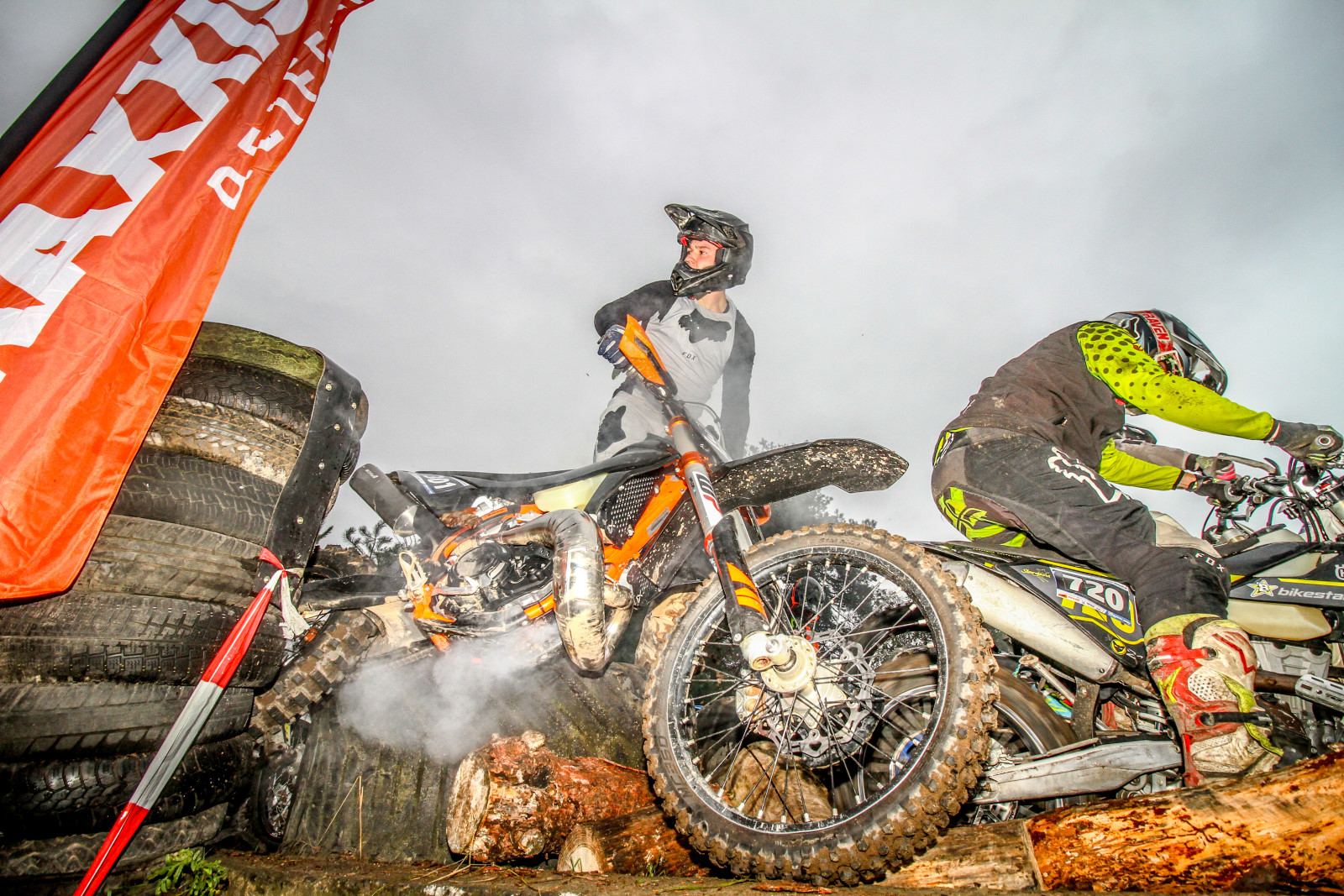 Unfortunately, the MC isolator also has to postpone the new date of 24.10.2020 for the Tenneco Extreme Enduro Neuhaus-Schierschnitz.
The main reason for this are new rules in the Sonneberg district, due to increasing infection rates in Germany, which do not allow for the implementation. A new date is planned for spring 2021, in the hope that the situation will have calmed down by then. All entries will be accepted for the third attempt.
Stimmen:
"The cancellation of the HardEnduro event again was not an easy decision for the MC Isolator - especially when a lot of time and effort had already been invested in the planning and construction of the competition track. The authorities urgently appealed to us to suspend the event again. Under these uncertain conditions, it is not possible to continue to organise such an event. We therefore ask for your understanding for our decision, which serves the safety of our members, helpers, spectators and participants and is intended to prevent further spread of the virus. Although the second cancellation will cause inconvenience for everyone, the decision will probably be the best in the long run". Thomas Sünkel, MC Isolator
 "Unfortunately, current circumstances have overtaken us again. After the good start in Reetz last weekend, we were confident that we could hold the three races in October. However, the new planning and extension of the season until May 2021 gives us the opportunity to react once again with a postponement. We are still in crisis mode and try to find the best solution for everyone". Denis Günther, Series Management MAXXIS HardEnduroSeries Germany
 The race in Schwepnitz stays on 31.10.2020.
Picture: TK420 / Toni Keller