Online entries for the first two races of the season will start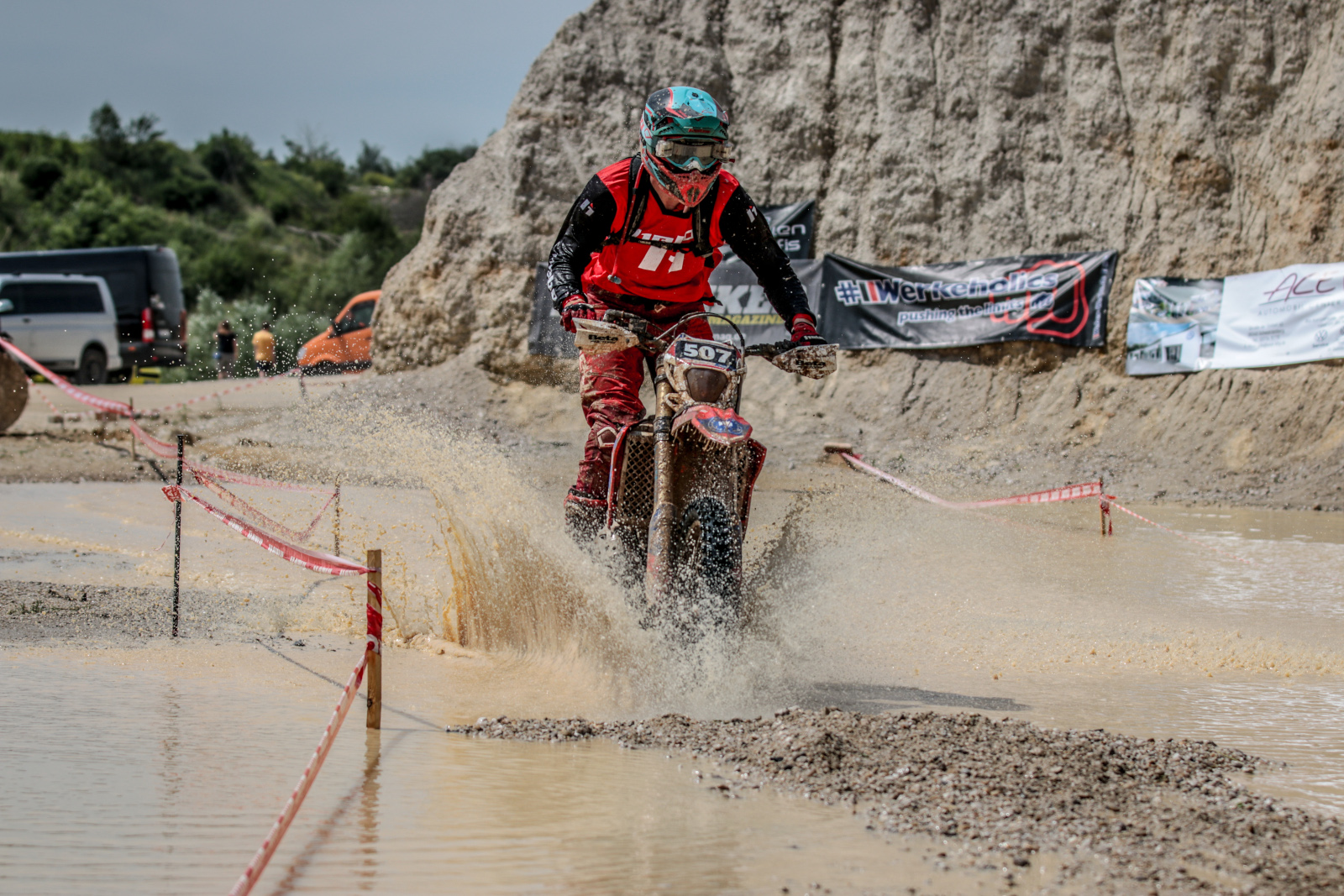 The long wait will soon be over. With the start of online entries for the first two rounds of the season, the season opener in Crimmitschau on 22.05. is coming ever closer.
On Easter Monday 18.04. 12 o'clock the fight for the starting places begins, for the traditional opener in West Saxony. For the second race of the season in Hamma, which will be held on 28.05., the registrations will be accepted from 26.04. 12 clock.
Online entries can be made at www.hardenduro-germany.de.
As a major highlight, the Superenduro will already take place on 21.05. in the evening. Already in 2019 this attracted many spectators, the HET Reinsdorf has also therefore picked out a new site where a larger overview is possible. Also for this can be registered already from next Monday.
Also in Hamma already one is at the planning. There it will give in contrast to the run in Crimmitschau a smaller driver field, whereby a fast entry will be necessary. A license is not necessary in contrast to the following runs from summer, with the two opening races. There, however, the start with the DMSB Racecard (day start admission) and licence from other countries will be possible.
The announcements, schedules and all other information can be found at www.hardenduro-germany.de. It is also recommended to download the Sportity App because there the HESG is the first to announce all the information. Password information is also available on the series website.

Further information is always available at www.hardenduro-germany.de.
Photo: TK420 / Toni Keller