The Maxxis HardEnduroSeries Germany makes a new start in spring 2021 - Registrations remain valid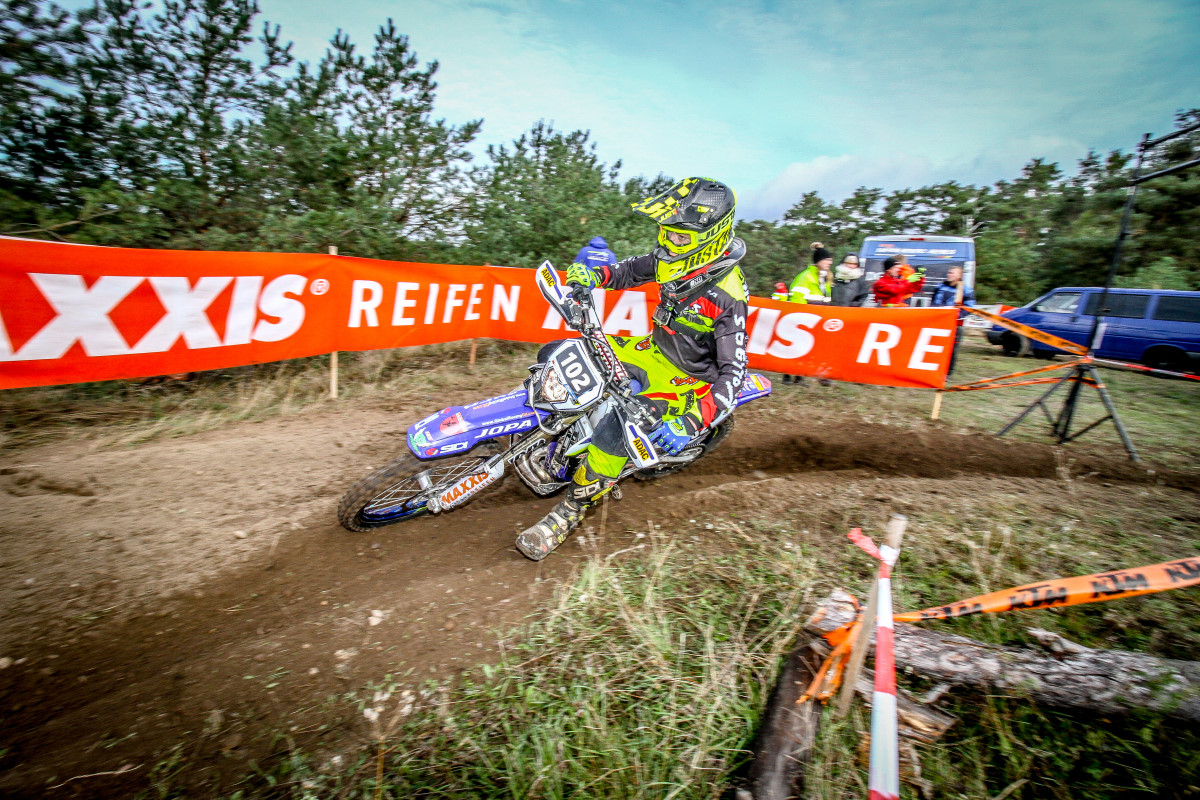 After careful consideration the decision has been made: The 2020 / 2021 season of the Maxxis HardEnduroSeries Germany will not be continued. A survey in the social media, where a large number of the riders were in favour of a new start in 2021, was also decisive for this decision.
The series organisation had developed various models relatively early in 2020, which came into force depending on the Corona situation. In the summer, it was agreed that the season would be extended over the winter months and that the finals would be held in May 2021. The start of the season took place on 10.10. in Reetz, but by this time the corona situation was already beginning to deteriorate again, so that the races in Neuhaus-Schierschnitz and Schwepnitz had to be cancelled again.
So only the run in Reetz, which had already taken place, was left. Since the organiser in Schwepnitz cannot hold a run in spring due to restrictions, the HESG organisation now sees a new start for the better alternative.
Expected 6 races in 2021
Spring 2021 is now planned for the restart of the series. Most of the organisers have already assured that they want to hold a race in 2021 but there are no fixed dates yet, only the race in Reisersberg is still scheduled for 17.04. All this is subject to the further development in the Corona crisis, this is also the reason why there are no fixed dates yet. In December, however, further details will be determined and then published.
All registrations are preserved
But nothing changes for the riders. The registrations for the season will all remain and will be overwritten from 2020 to 2021. Adjustments in the junior and senior classifications will be made based on the birth year of the riders.
New registrations are accepted at any time at www.hardenduro-germany.de.
It is hoped that the situation in Germany and its neighbouring countries will improve and that a largely normal 2021 season will be possible.
Further information on the Maxxis HardEnduroSeries Germany can be found at any time at www.hardenduro-germany.de.
Picture: TK420 / Toni Keller