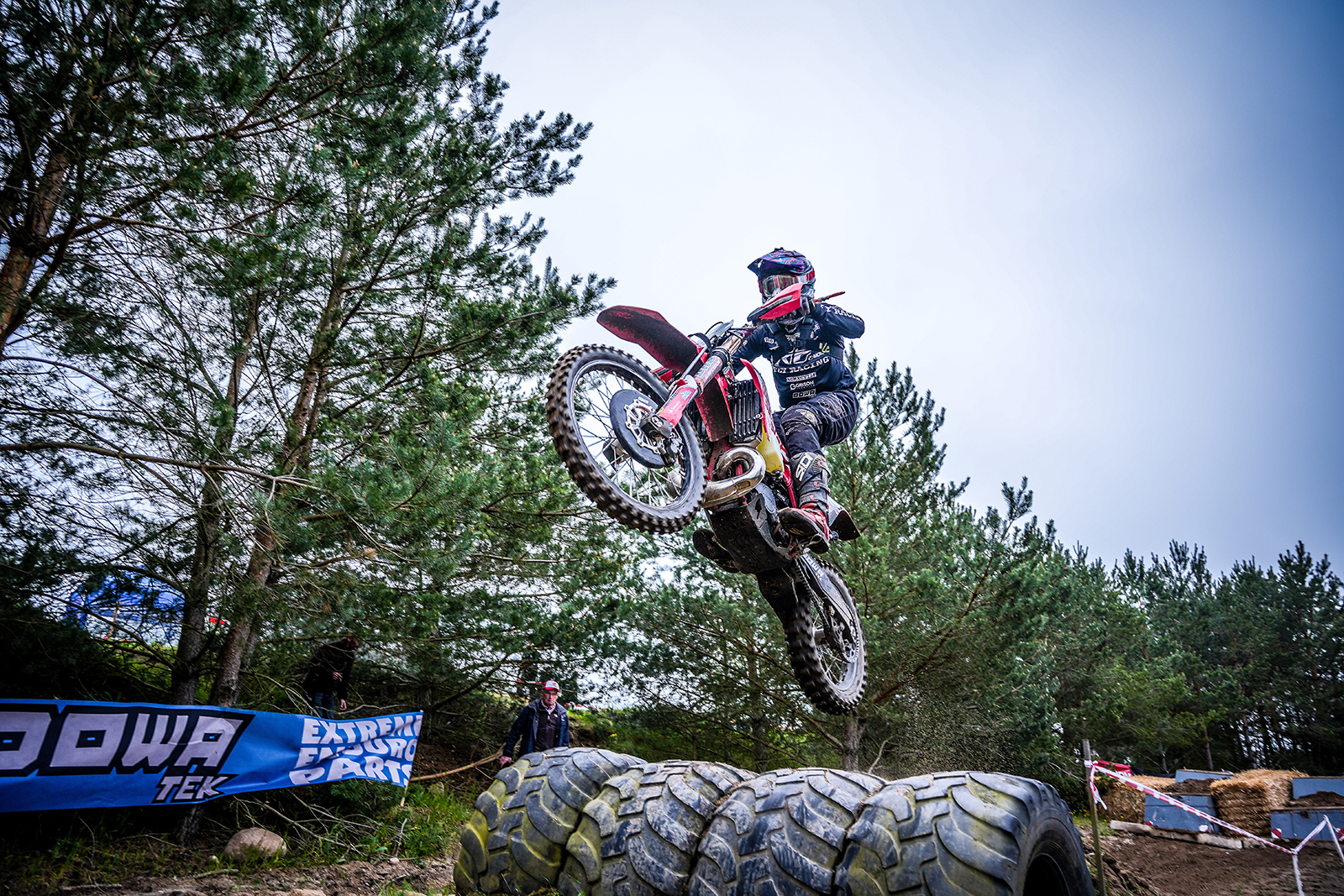 Additional dates for 2024 are confirmed - Reetz kicks off the season
Even though the scheduling situation for the 2024 season remains challenging, the HESG organization, in collaboration with the clubs, has established two additional dates. The most crucial date of the year is the season opener, scheduled for April 13, 2024, in Reetz for the upcoming season. This time, the northernmost track in the calendar takes the lead in what will hopefully be another exciting season. Reetz is strategically located between highways 2 and 9, making it easily accessible for the season opener. The MSC Burg Eisenhardt has consistently surprised participants with innovations each year, and this is expected to continue in 2024.
Another new date is now confirmed for Hamma. After a one-year hiatus, the action resumes in the South Harz on May 25. Jan Hoffmann has been contemplating since the checkered flag in 2022 on how to make the track smoother yet equally challenging, leading to the implementation of numerous new ideas.
There are no changes to the previously announced dates, maintaining the races in Crimmitschau on April 28, Reiserberg on July 13, Meltewitz on September 22, and Schwepnitz as the finale on October 5.
The schedule for Gefrees and a potential eighth date is still open. Series chief Denis Günther explains the challenges in the 2024 calendar as follows: "Never before has scheduling been as complicated as it is for the upcoming season. A packed calendar, especially in the spring and, as always, in the fall. The holidays in May make planning difficult at the season's start, resulting in some unavoidable scheduling conflicts. Additionally, we aim to avoid overlaps with major international Extreme Enduro events, especially the FIM Hardenduro World Championship and the Enduro Panorama, where many of our series' riders participate. We will announce the two open dates shortly and hope that no international date changes."
The official registration for the 2024 season begins, as always, on January 1 at 12:00 PM.
For the latest information on the DOWATEK HardEnduroSeries Germany, visit www.hardenduro-germany.de and follow updates on social media.
Photo: Michel238pic/Michel Kuchel