The MAXXIS HardEnduroSeries Germany gives a first insight into the 2022 schedule - new event planned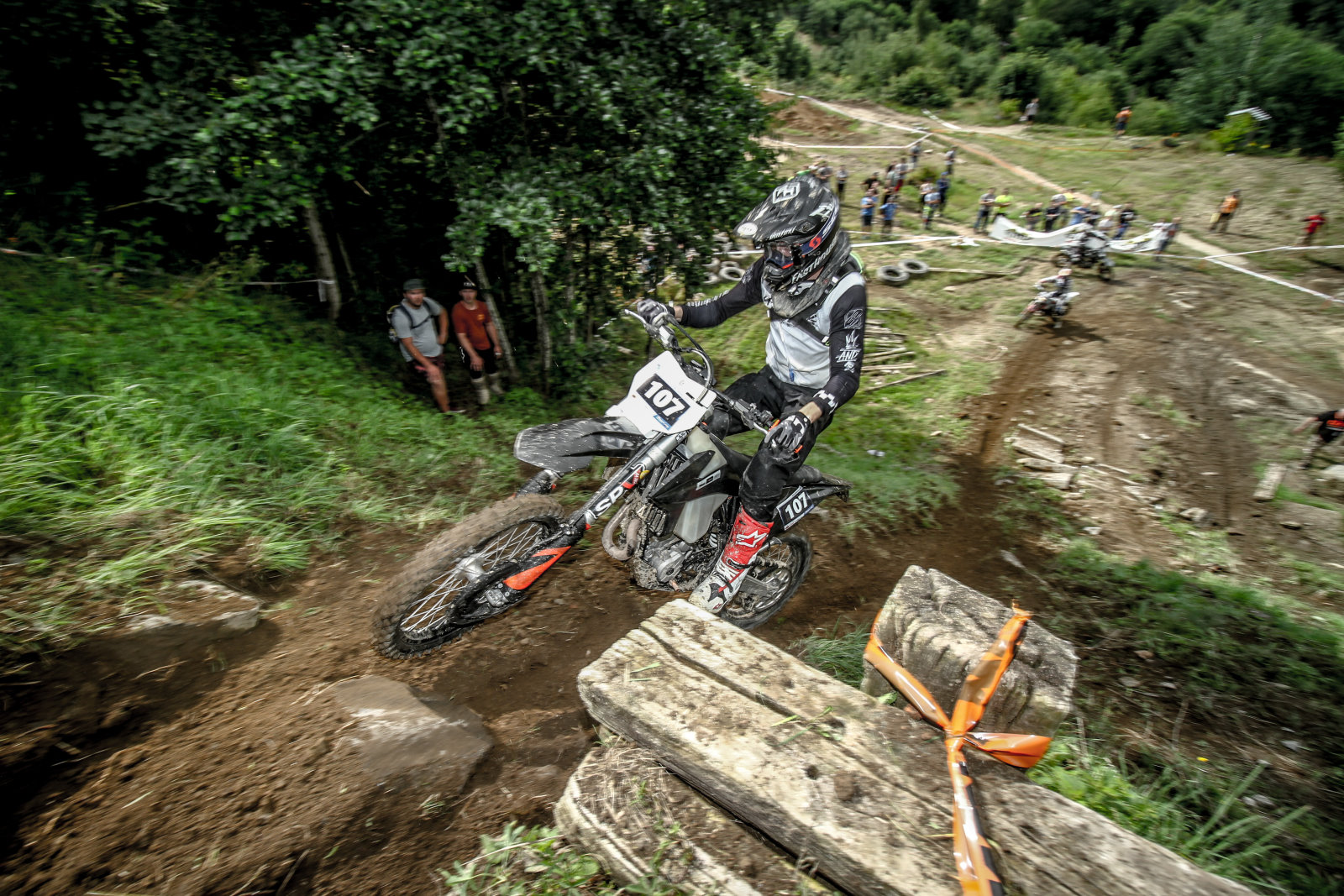 There are still two rounds on the calendar of the MAXXIS HardEnduroSeries Germany in the 2021 season. However, in order to be able to plan early, the series is now already giving a first insight into the calendar for the 2022 season.
The series will enter its fifth season in 2022 and will once again present an attractive mix of tracks. The focus is on stability and a new organiser. HET Reinsdorf has been a fixture since the first season and will be back on the calendar next season with the event in Crimmitschau, as will SHC Meltewitz, which has already fixed the MelzExdrähm for 04.09.2022.
After a perfect premiere this year, the MCC Reisersberg will also be among the organisers again for the coming season on 16.07.2022.
New event in Gefrees
MSC Gefrees will be added to the calendar as a brand new track. The club in the Fichtelgebirge has a long tradition and has already hosted the Trial World Championships several times. Now the Granit Quarry will host the Hardenduro Scene in Germany on 02.07.2022 and this with a new mode.
"We want to bring a bit more international flair to the series in Gefrees and integrate a race with checkpoints into the series for the first time. The track will be a real highlight and will definitely also meet the highest international Hardenduro standards.
With the first 3 dates of the new season, we and the organising clubs want to offer planning security already now. This was difficult to realise in the past months, but we are now on the right track back to normality," says series organiser Denis Günther.
First dates 2022
02.07. Granit Scramble Gefrees
16.07. 2. Hardenduro im Hexenkessel Reisersberg
04.09. MelzExdrähm Meltewitz
Further dates will follow.
Information on the Maxxis HardEnduroSeries Germany is available at any time at www.hardenduro-germany.de.