Also the race of the MAXXIS HardEnduroSeries Germany in Reisersberg has to be postponed - season will be extended until 2021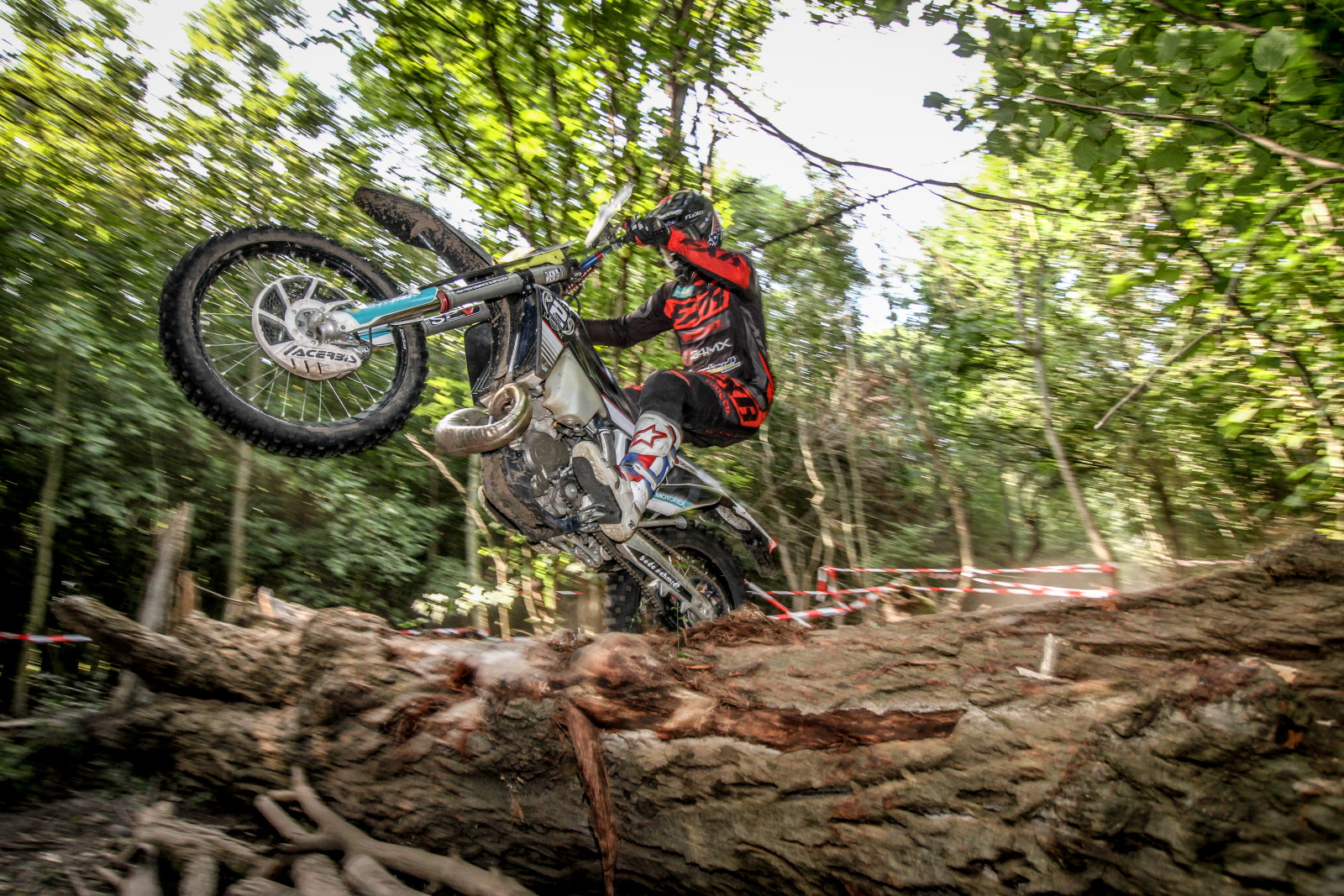 Once again the series organization of the MAXXIS HardEnduroSeries Germany together with the organizer in Reisersberg waited until the last possibility. While in other countries the season starts slowly, there is unfortunately still no better news in Germany for the organization of enduro competitions, which means that the run of the HESG planned for 04.07. has to be postponed.
As a result, the debut of the series in southern Germany is also postponed further, but work is underway on an alternate date.
Model 2 will now be used
A few weeks ago, the series organization had presented 3 models how to start the season. Since the race in Reisersberg can not be held in July and the dates in autumn are all booked, model 2 will be active. This means that the season currently starts in Meltewitz in September and will be extended until spring 2021. So the run in Crimmitschau will be back on the calendar, probably as a final in May 2021, and another date in March 2021 could be added. With 4 still planned runs starting in September and 3 more in spring 2021 the calendar of the HESG would still be well filled.
The following dates are still regularly scheduled:
13.09. MelzExdrähm - Meltewitz
10.10. 1. Reetzer HardEnduro
24.10. Tenneco Extreme Enduro Neuhaus-Schierschnitz
31.10. Isegrim Enduro Schwepnitz
The further schedule will be presented at the end of June.
Picture: TK420 / Toni Keller