HESG Talk #2 with Blake Gutzeit live on April 26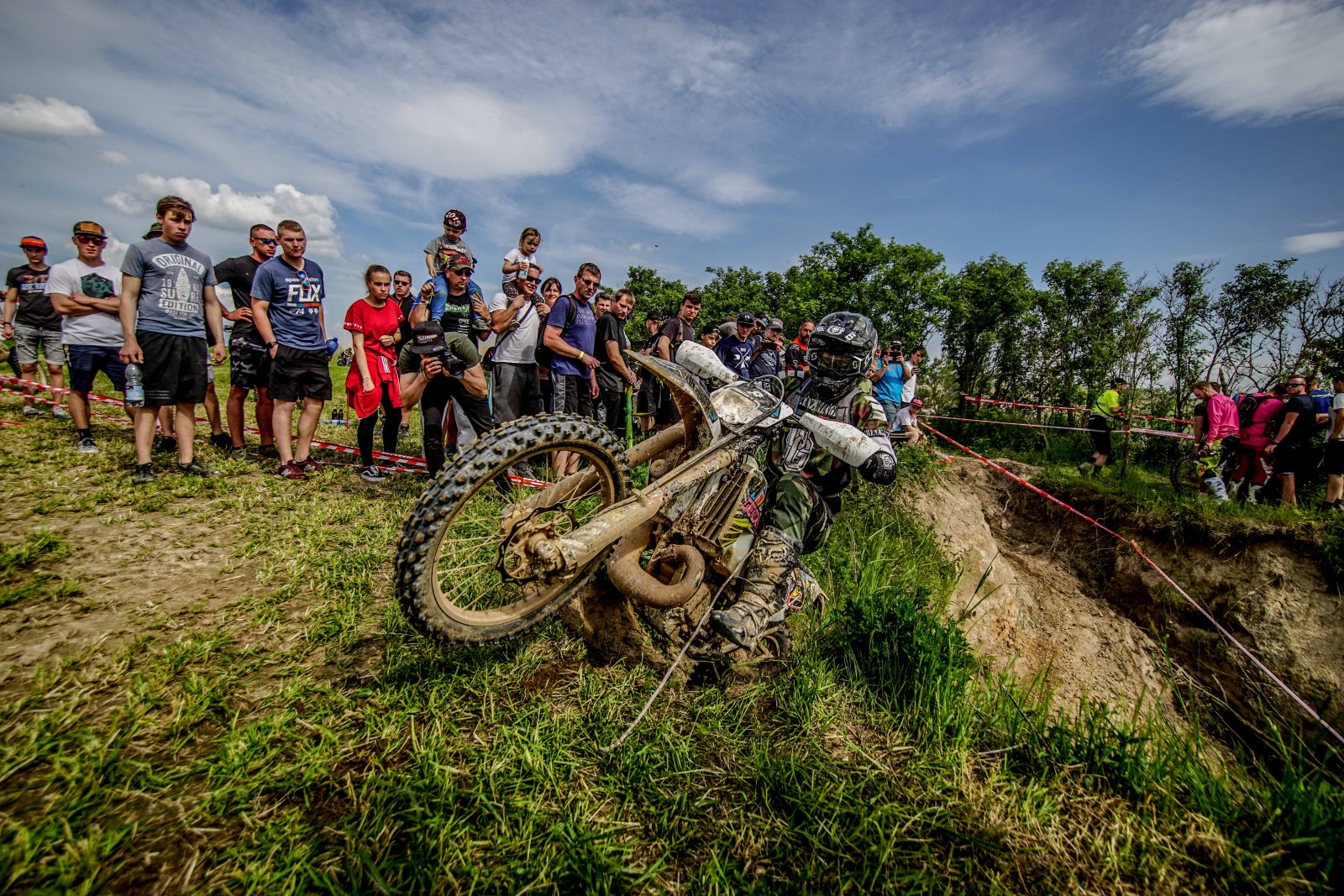 In the second episode of the HESG Talk, series commentator Anton Bartel once again talks to series organizers and the riders of the series, about current changes in Germany's only hard enduro series.
As the news is currently coming up almost daily and there have been some changes compared to the premiere two weeks ago, the first person to talk to is again Denis Günther. They will talk about a new date for Neuhaus-Schierschnitz and how to proceed in terms of scheduling and the new conditions in the Corona crisis.
This time Blake Gutzeit will be the star guest. The South African will give an insight into his current life and how the Corona crisis affects everyday life in South Africa. We will also look back on his career so far, and what part Germany Play in his career.
If you have any questions for the Team Grenzgaenger Pilot you can of course ask them in the Talk.
The episode will be broadcasted on Sunday 26.04.2020 from 18h00 on the seriesyoutube channel ( https://www.youtube.com/c/hardenduroseriesgermany ). The direct link will be published in the social media of the HESG as soon as possible.
If you want to watch the first HESG Talk with Marcel Teucher again, you can do so under the following link: https://youtu.be/6-3DBuJLKCg
Further information on the MAXXIS HardEnduroSeries Germany is always up to date and can be found at www.hardenduro-germany.de.
Foto: S.b.foto / Silvio Bronst, TK420 / Toni Keller