Green light finally - MAXXIS HardEnduroSeries Germany starts the season in Crimmitschau on 27.06.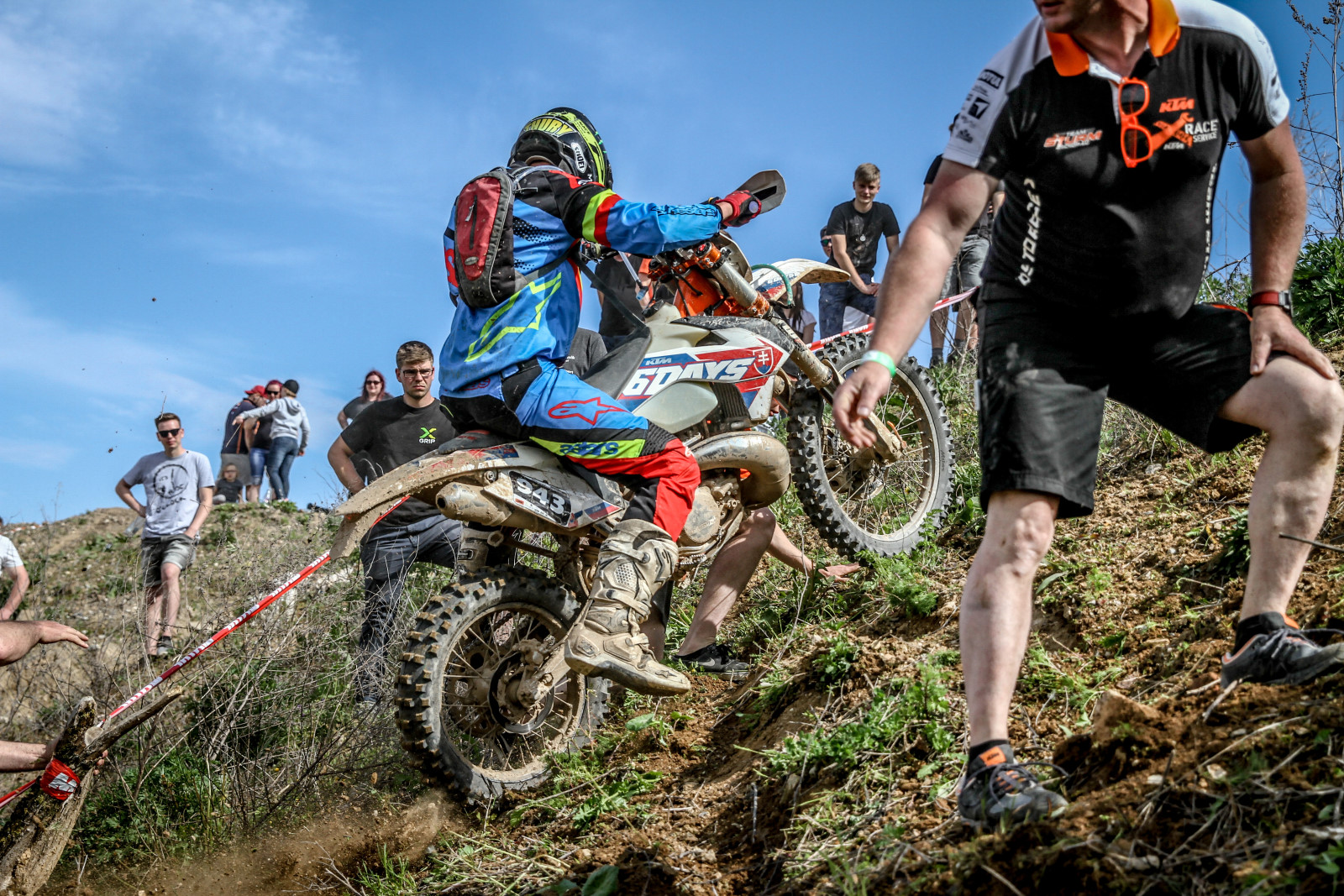 After a long wait and countless rescheduling, the MAXXIS HardEnduroSeries Germany can start the 2021 season on 27.06.2021. This means that the season can start much earlier than last year and we are confident that we will be able to hold a sufficient number of races even if the pandemic situation changes. Meanwhile, the second run in Reisersberg on 17.07. was also approved.
Online entry for Crimmitschau open
Online entry for the opener in Crimmitschau is possible under this link: https://www.hardenduro-germany.de/onlinenennung-heaven-or-hell-xtreme-enduro-hesg-kids-crimmitschau-27-06-2021
Registration can only be done in advance, the entry deadline is already on 24.06. 18.00 hrs. "We are forced to take this measure in order to reduce all contacts as far as possible. It is also easier to organise and it is easier for everyone on site. As of 16.06. 12.00 noon we already have almost 100 registrations. So everyone who is interested in starting should hurry," says Denis Günther from the series organisation.
In addition to the championship classes, the HESG-E (electric motorcycle class) and the HESG Kids (children's classes 50 and 65cc) will also celebrate their premieres in Crimmitschau.
Race mode as usual
The race mode is as usual at the HESG with the format Endurides Prolog Award, group races over 90 minutes and a challenging final also over 90 minutes for the best riders.
Despite the short preparation time, the series organisation around Denis Günther is positive about the race: "We will publish the complete schedule in the next few days. Due to the short preparation time, this is not easy for the HESG organisation either, but we still want to finally offer everyone racing again but also our usual professionalism."
No spectators but extensive live coverage
For the time being, no spectators will be admitted to the race in Crimmitschau. However, the riders can bring accompanying persons and mechanics to the track. For all those who still have to stay at home, there will again be extensive live coverage at the weekend, including some new formats. More will be revealed next weekend in a season-opening press conference, which will be broadcast live from the Rideday in Hamma.
Broadcast times will follow on HESG social media in the next few days.
Information on the Maxxis HardEnduroSeries Germany is available at any time at www.hardenduro-germany.de.
Picture: TK420 / Toni Keller