Gibson TyreTech becomes new name partner of the Prolog Award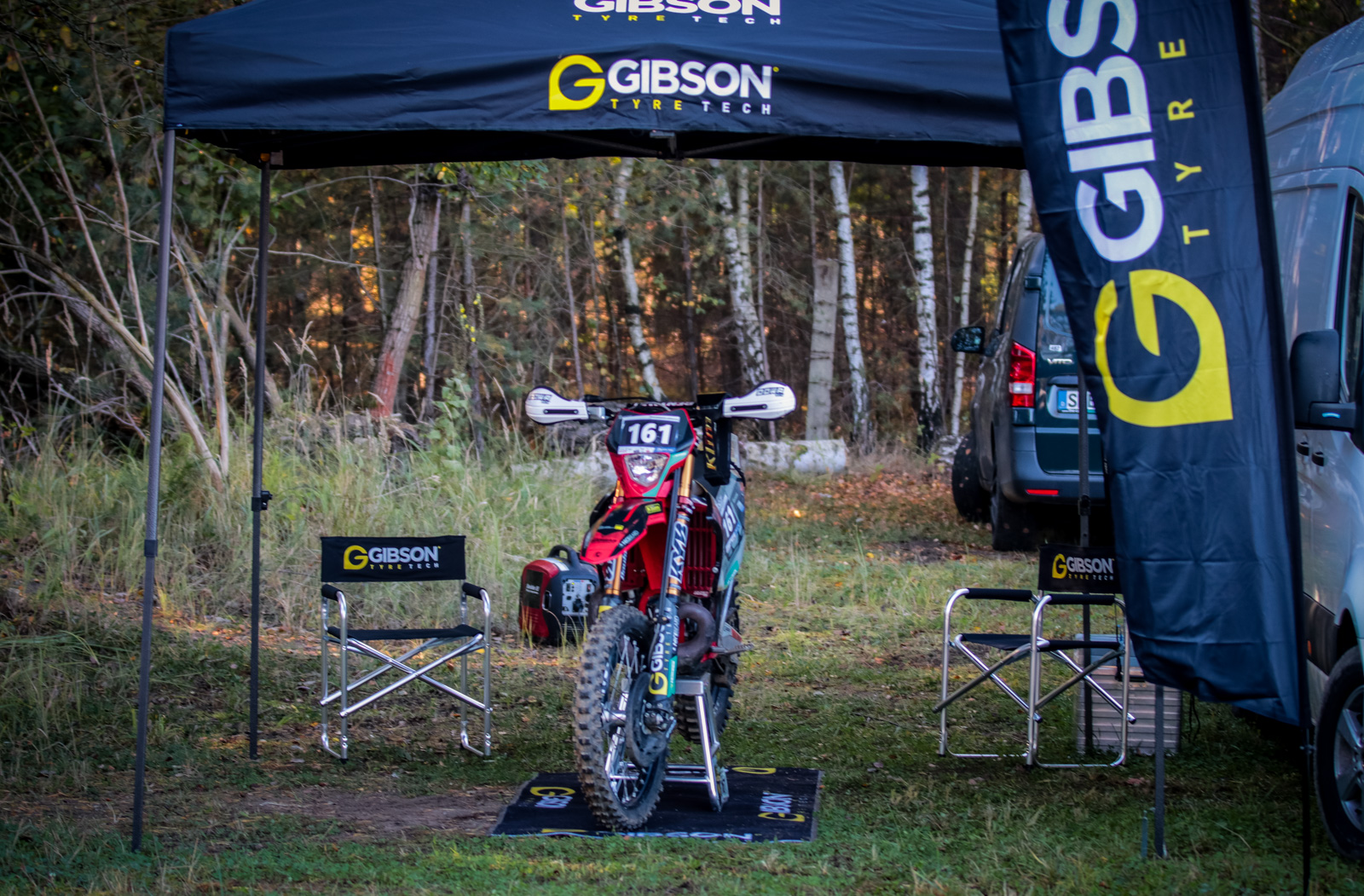 Gibson TyreTech will be the new partner of the Prolog Award in the 2022 season. The German tire company is thus extensively involved in the HESG, also a tire service will be offered in the HESG Village.
The Gibson TyreTech Prolog Award will again play an important part in the race weekend of the DOWATEK HardEnduroSeries Germany in the 2022 season. The first decision of the race day again also brings first points for the overall standings. In addition, the driven times form the starting groups for the group races, or the starting lineups for the races where after the prologue directly follows the final. For the Gibson TyreTech Prolog Award there will also be a separate overall ranking for the complete season.
Registrations still possible
The registration list has now cracked the 200 mark. As new strong drivers Chris Gundermann and Robert Riedel have registered. Both are at home in the classic Enduro and could already bring many successes. Riedel, for example, became champion in the Enduro 1 of the Enduro-DM in the 2020 season. Gundermann has many successes in the German CrossCountry Series on his account and is also a regular podium candidate in the DEM.
Registrations can still be made at www.hardenduro-germany.de/einschreibung-2022.
Current registration list: https://www.hardenduro-germany.de/wp-content/uploads/2021/12/Einschreibeliste.pdf
Further information is always available at www.hardenduro-germany.de.
Picture: TK420 / Toni Keller