Online entry for the season opener in Reetz starts on 24.08.2020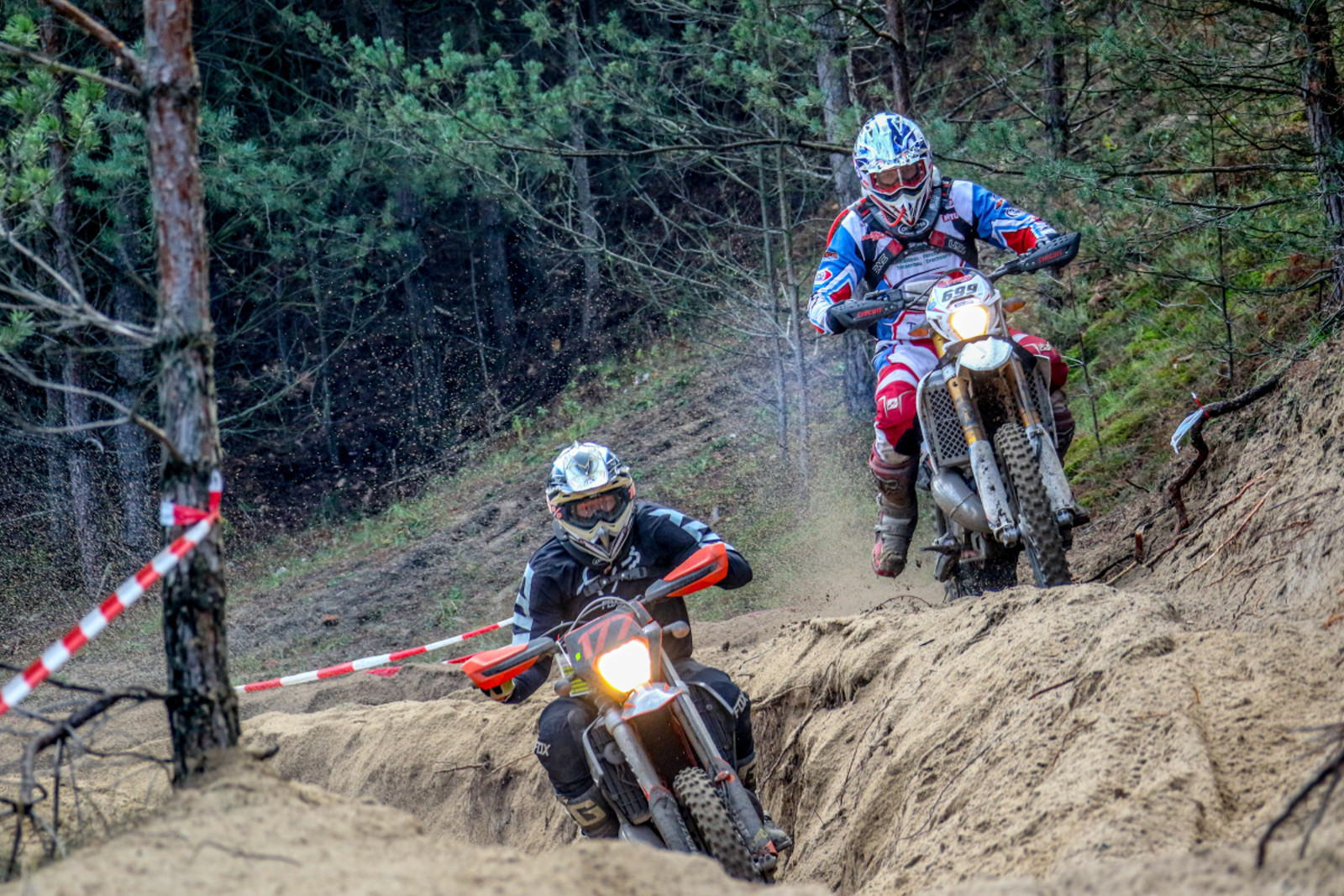 The current situation allows it and the MAXXIS HardEnduroSeries Germany has developed a comprehensive hygiene concept, the start of the online entry for the new season opener in Reetz will follow next Monday 24.08.2020 at 12.00 am.
The first race of the season will be run on 10.10.2020 in a completely new mode in the MAXXIS HardEnduroSeries Germany. After a prologue follows a sprint enduro, this includes an extreme test with obstacles and a longer section in a sand pit. The stage is carried out over the club's internal motocross track and a forest section. At the end of the day, at least 4 hours of riding time will be recorded on the participants' hour meter.
Due to further corona restrictions and the maximum number of riders on the track, the number of participants will be limited to 150 riders. Therefore, a timely entry for the first spectacle of the MAXXIS HardEnduroSeries Germany will be necessary. In order to comply with the hygiene regulations, one supporter person per participant is allowed. A certain number of spectators will be possible according to the regulations valid on race day.
Riders will need a license or DMSB RaceCard (day license).
More facts about the race will be published in the next few days on www.hardenduro-germany.de and the Facebook page of the MAXXIS HardEnduroSeries Germany.
Further information about the MAXXIS HardEnduroSeries Germany is always up to date at www.hardenduro-germany.de.
Picture: DG Design / Denis Günther