Endurides.com new partner of the MAXXIS HardEnduroSeries Germany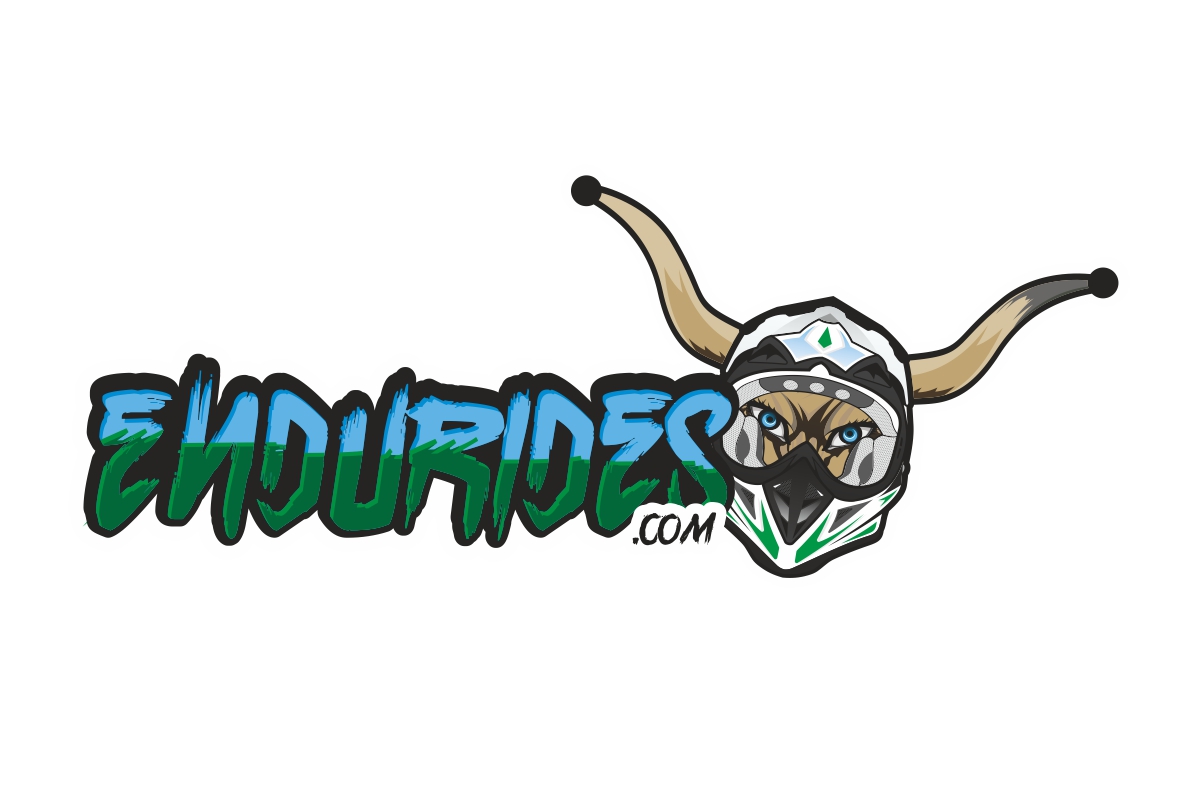 The MAXXIS HardEnduroSeries Germany has formed a partnership with Endurides.com for the 2021 season. The riders in the series will benefit the most, as a comprehensive package has been put together in cooperation with Marko Prodan from Endurides. Endurides is an enduro tour organiser from Croatia that offers customers distinctive tours through the country.
Prodan is no unknown on the scene, as he has been active in enduro racing since 2003 and was the first Croatian to successfully participate in the RedBull Romaniacs, Hells Gate and Sea to Sky. 
Vouchers for the Riders
The closed package is especially interesting for the registered riders, because at the end of the season all class winners will win a tour voucher.
But not only the successful riders can win, because there will also be a lottery at each race, where there will also be a 3-day tour including tour guide and overnight stay with breakfast to be won.
Endurides.com will also be the naming partner of the Prolog Award from 2021, which will then officially be called the Endurides Prolog Award.
"Endurides and Marko Prodan will be new important partners of the MAXXIS HardEnduroSeries Germany.  We are happy about the partnership and think that the riders in particular can benefit from it," says Denis Günther from MAXXIS HardEnduroSeries Germany. "We are looking forward to seeing who will be the first lucky winner of a voucher.
About Endurides.com
Endurides offers enduro tours in the most beautiful parts of Croatia. The aim is to promote the sport of enduro riding, with prominent riders such as Kevin Gallas also relying on the partnership. Endurides offers training, events, accommodation and support. The slogan is: "We love and live our sport, so we want to be respectful at all times so that we can continue to organise enduro tours in harmony with Istria and its inhabitants."
More information about the tours and offers can be found at www.endurides.com .
Information on the Maxxis HardEnduroSeries Germany is available at any time at www.hardenduro-germany.de .