First plans for the events are underway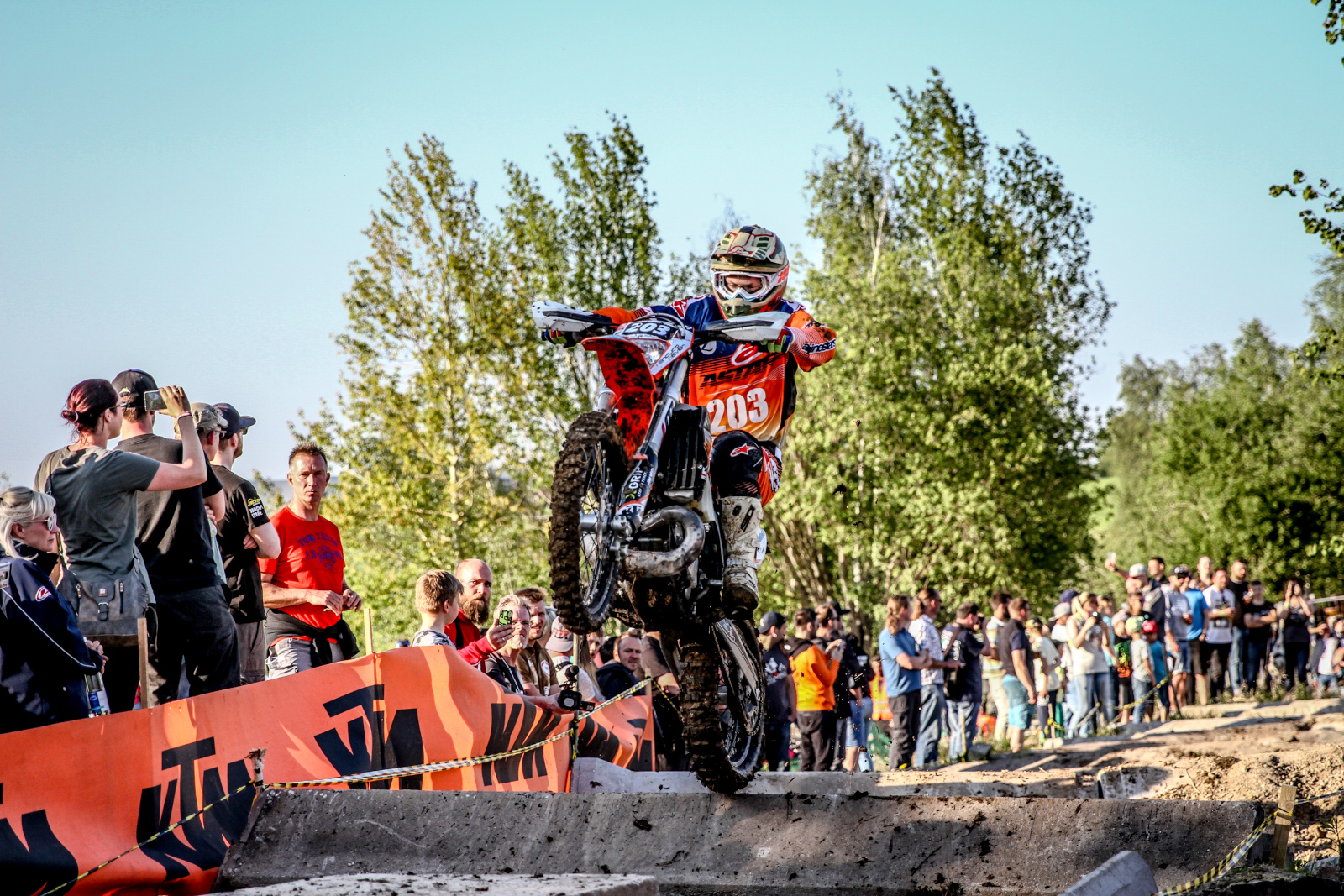 There are still 94 days until the season opener of the DOWATEK HardEnduroSeries Germany in Crimmitschau (22.05.2022). In the meantime, however, the clubs in cooperation with the series organisation are making the first plans for the programme of events. The first information that all participants are waiting for can already be published.
Heaven or Hell Xtreme Enduro Crimmitschau again with Superenduro
At the Heaven or Hell Xtreme Enduro in Crimmitschau, a Superenduro will be held again after a two-year break. So there will be the full programme again with a round of the Saxon Offroad Cup on Saturday and the Superenduro in the evening. Sunday will be dedicated to the DOWATEK HardEnduroSeries Germany and the HESG Kids. The HESG Kids will have a better and more Enduro-like track. 
"We are pleased that Crimmitschau will again offer a full programme. It is particularly positive that Superenduro is back on Saturday evening and that the Saxon Offroad Cup will once again round off the race weekend perfectly," says Denis Günther, describing his delight at the expanded programme.
Granit Scramble Gefrees announces first key points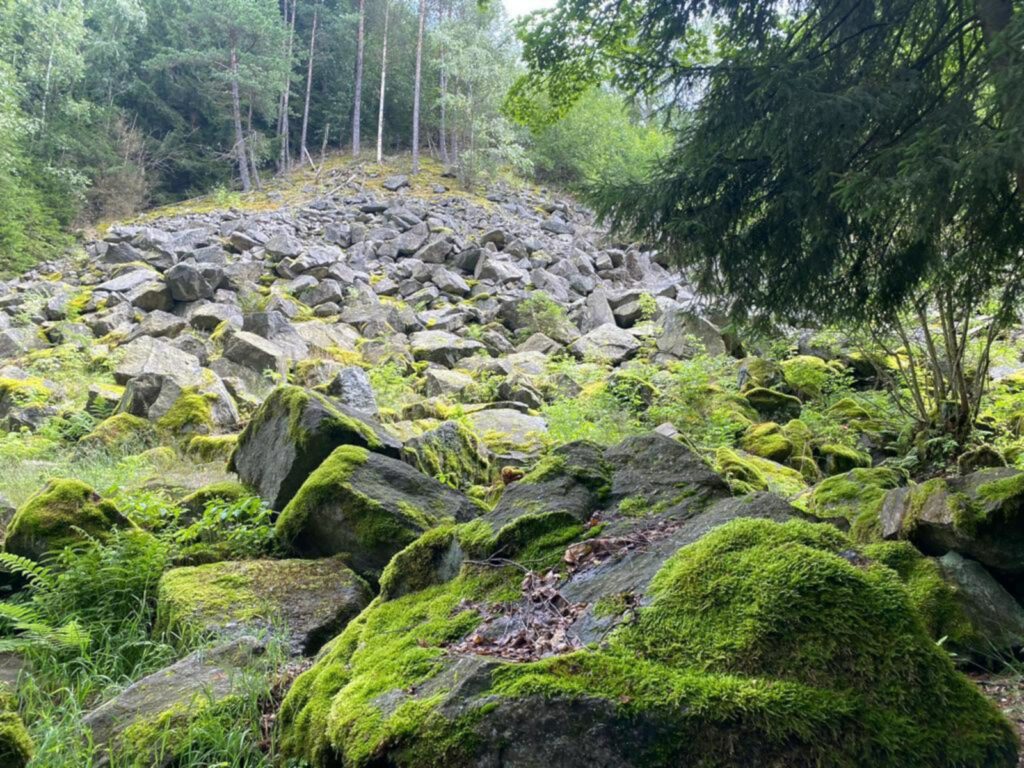 The Granit Scramble in Gefrees on 02.07.2022 is a completely new event, where an international mode will be used as already announced in previous press releases. For the first time in a long time, there will be a race with checkpoints in Germany. The very demanding course in the terrain where the Trial World Championship was held in the past is ideal for this. In the maximum riding time of 4 hours, 4 laps have to be completed, there will be 5 checkpoints per lap. The rider who has completed the laps in the shortest time is the winner.
The race will be started in groups of two according to the result of the Gibson Tyres Prologue Award, which, as always, is the prelude to the race day.
MSC Gefrees - Fichtelgebirge e.V. will mark out 2 separate tracks for the HESG Kids in the 50/ 65cc and 85cc classes.
Additional starting possibility in Reisersberg
Last year's race in Reisersberg was a very well organised event. The well-known mode will be maintained this time as well (16.07.2022). In addition, however, there is the possibility of taking part in a 3-hour enduro on Sunday 17 July. This gives you the opportunity to take part in 2 races at the same time for the long journey to the Bavarian Forest.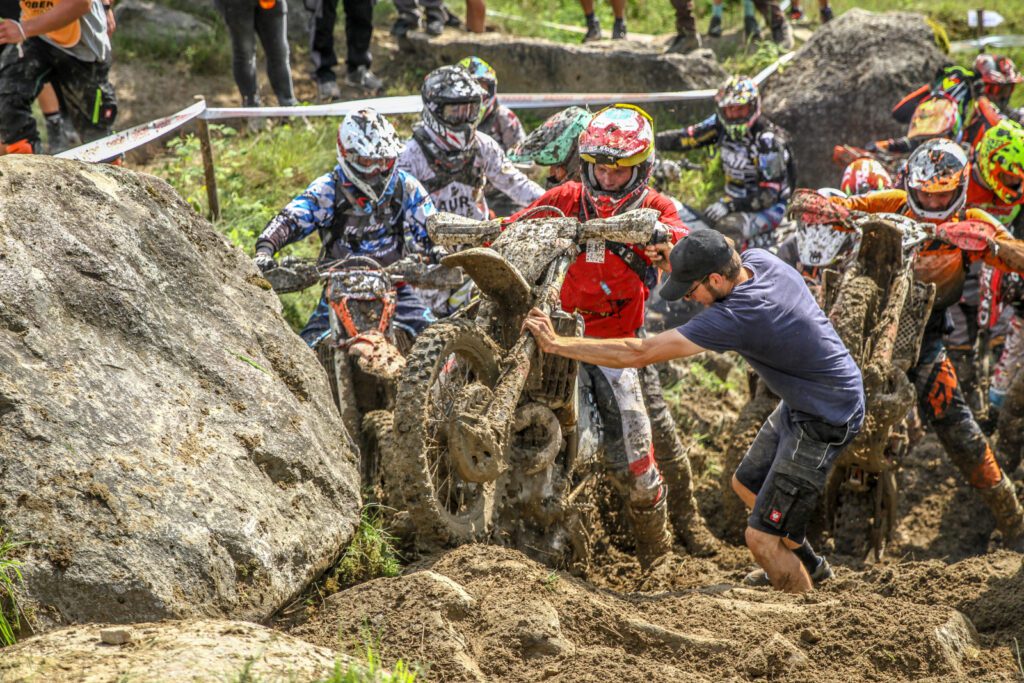 Almost 230 registrations - limitation is closer
In the meantime, almost 230 registrations have been received in the series. This means that the maximum number of around 250 registrations in the next weeks are nearly.
However, registrations can still be made at www.hardenduro-germany.de/einschreibung-2022.
Current enrolment list: https://www.hardenduro-germany.de/wp-content/uploads/2021/12/Einschreibeliste.pdf
Further information is always available at www.hardenduro-germany.de.
Photo: TK420 / Toni Keller