DOWATEK becomes new title sponsor of the HardEnduroSeries Germany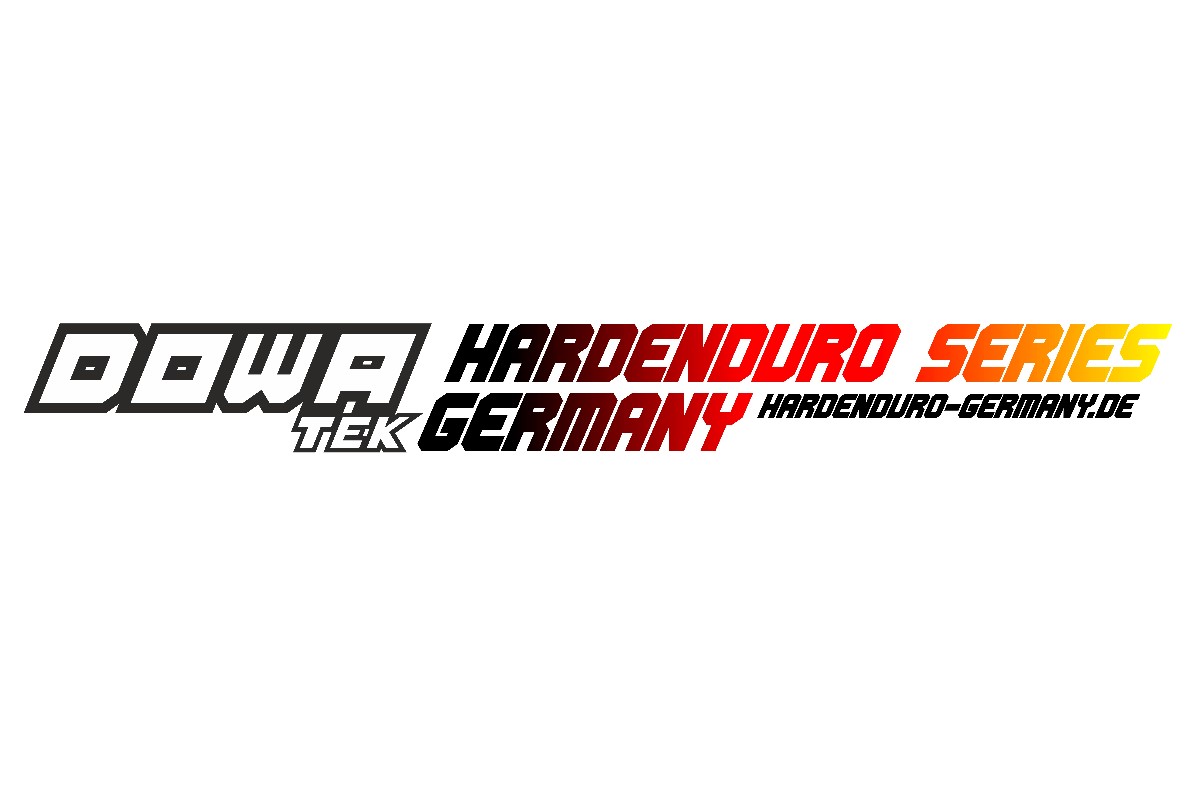 The German Hardenduro Series will enter the 2022 season with a new title partner. The event series will enter its fifth season under the name DOWATEK HardEnduroSeries Germany.
"We are pleased to present a new title partner in DOWATEK. DOWATEK is a well-known brand in the hard enduro sector and will be able to expand its profile even further as a result," says series promoter Denis Günther. "In the current difficult times, we are particularly pleased that new companies are also placing their trust in the series."
Martin Dosch from DOWATEK is also confident for the 2022 season.
The series logo is also new. It includes things that have been used in the past, but also new things that make the logo fresher and lead it into a new phase.
What does DOWATEK stand for?
The name is the result of the two founders of the DOWATEK brand.
DO as in Dosch, WA as in Waldherr and TEK as in technology.
Martin Dosch and Kaspar Waldherr are both development engineers from Upper Bavaria whose greatest passion is enduro riding.
Both friends had the same problem, that there are no parts on the market that are sufficiently stable for real hard enduro. For a long time they were annoyed with protectors that didn't serve their purpose. They both already have a lot of ideas and clever solutions that protect your bike in the most extreme conditions and make riding in difficult terrain easier.
The parts have been tested and developed by both of them. In addition, there are test riders worldwide who constantly participate in extreme events, such as Erzberg Rodeo, Sea to Sky, X Cross Serbia, Abestone, Hixpania, XL Lagares Extreme, Red Bull Romaniacs and many more.
Further information can be found at www.dowatek.de.
Information on the DOWATEK HardEnduroSeries Germany is available at any time at www.hardenduro-germany.de.