The HardEnduroSeries Germany presents the rider categorisation for PRO and amateur classification 2022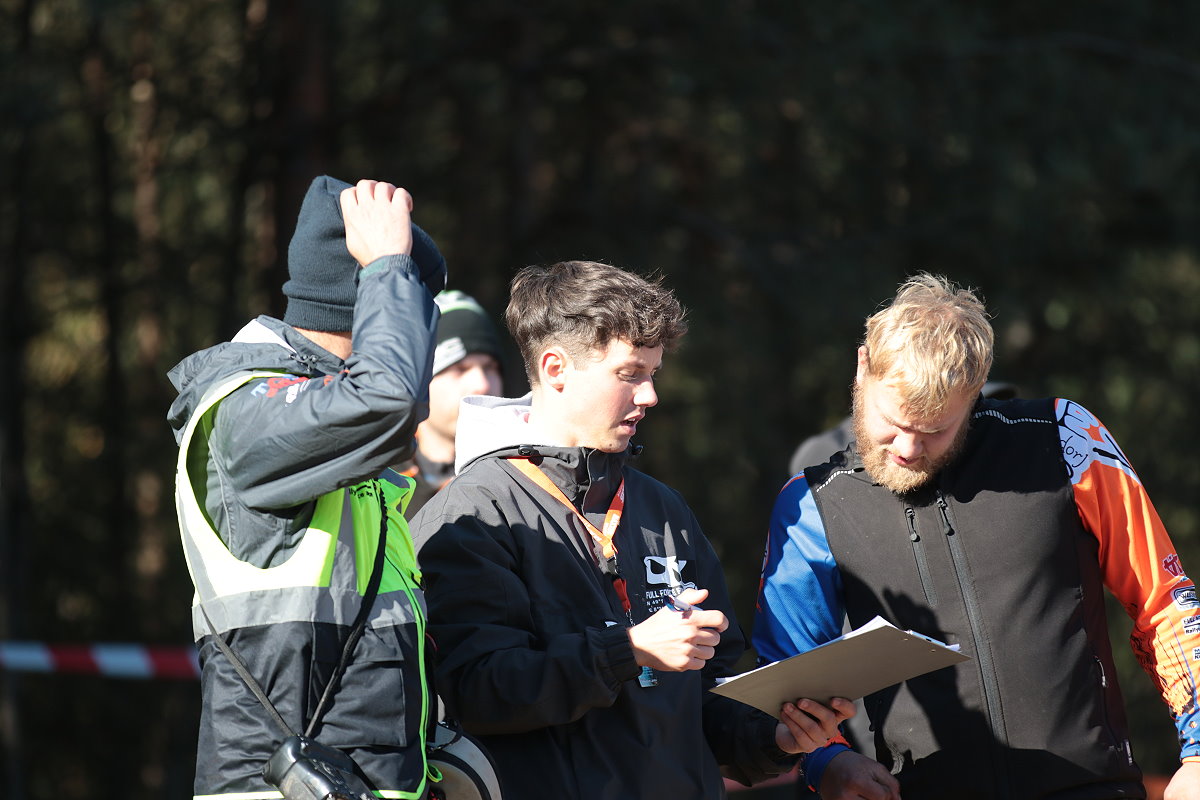 At the end of September, the series organisation of the HardEnduroSeries Germany announced that there will be an amateur classification from the 2022 season. This classification is intended for newcomers to hard enduro racing and is only aimed at amateurs.
The series organisation around Denis Günther took a lot of time to develop a really fair system for the categories: "It was important to us that we really create a category where hobby riders and beginners can race for success. That's why we looked around at almost all the German series and compared and analysed the riders' performances. The result is a categorisation in gold, silver and bronze status. All riders with gold and silver status will be included in the PRO class of the HESG; this applies to the 1st-25th places of our riders in the overall standings in 2019 and 2021. Added to this will then be the results of many other series."
All further information on categorisation can be found on the DG Design website: www.dg-design.org/enduro-fahrereinstufungen-saison-2022
Gold Status Riders: www.dg-design.org/wp-content/uploads/2021/12/FahrereinstufungenGold_2022.pdf
Silver status riders: www.dg-design.org/wp-content/uploads/2021/12/FahrereinstufungenSilber_2022.pdf
The categorisation can also be used for other series. For this reason, there is also a gradation in gold, silver, bronze.
Registration for the HardEnduroSeries Germany starts on 01.01.2022 12.00.
Information on the HardEnduroSeries Germany is available at any time at www.hardenduro-germany.de.
Foto: TK420 / Toni Keller