Early end of the season - Expected stricter rules do not allow a race in Hamma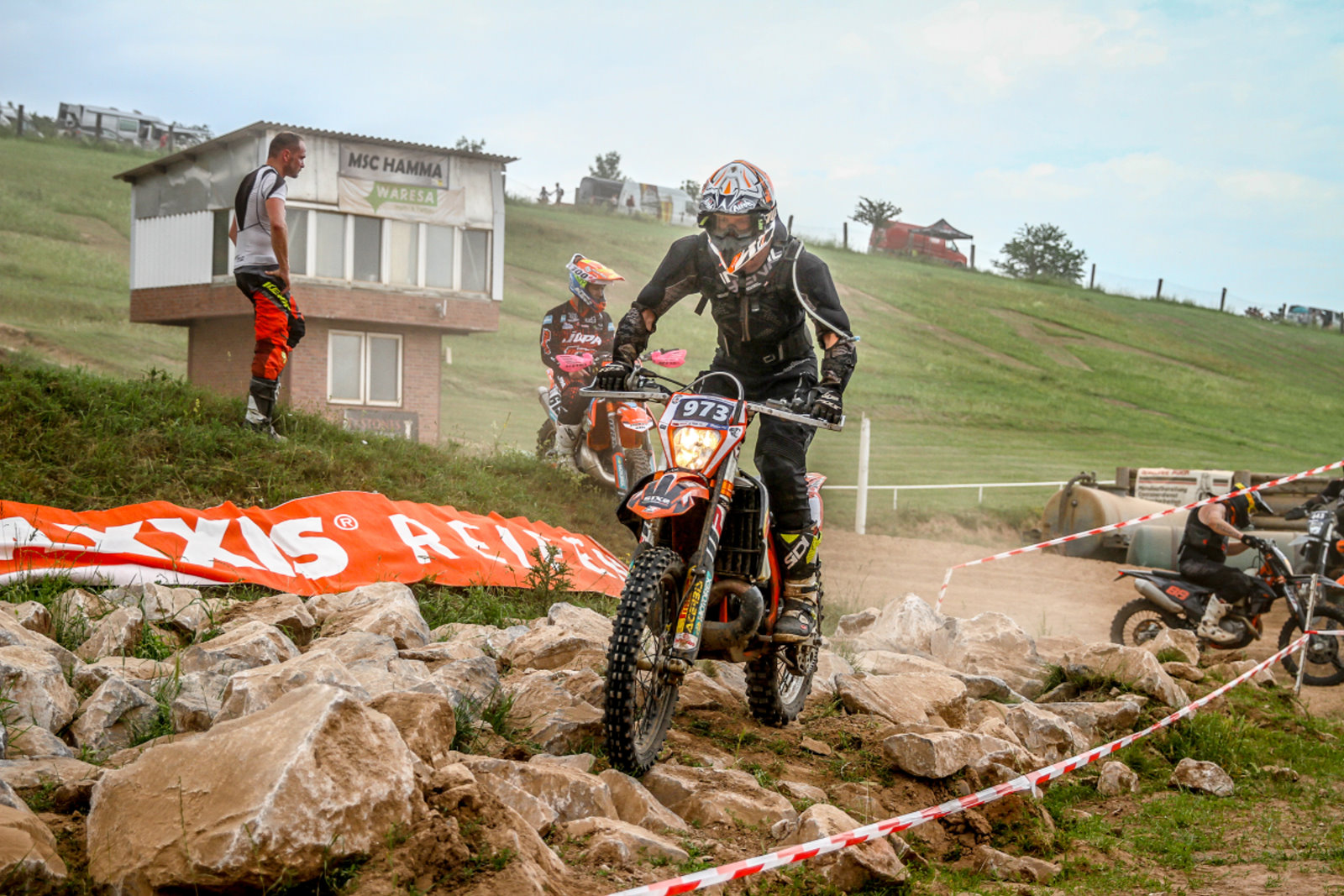 The last few days were not easy for everyone, every hour the series organisation and MSC Hamma were checking the Corona rules in Thuringia. Until Friday noon, the lights were green with restrictions to be able to hold the race.
Unfortunately, the first press reports came that a tightening of the 2G rules was already planned for next Thursday.
Due to the uncertain situation, it makes no sense to start building the track at the MSC Hamma area.
For Denis Günther from the series organisation there is no other choice but to cancel: "The 2G rule is out of the question for us this year. This would interfere with the championship, which would not help anyone. We had 6 exciting races, all of which were held almost without a hitch and in compliance with the respective rules. This makes us the series with the most events in Germany. The champions in the classes have already been decided, which also makes little sense to take unnecessary risks."
The entry fees from the race in Hamma will be 100% refunded in the next few days.
There is also a plan for the championship ceremony. This is to be carried out as an online event by the beginning of December. The trophies and other prizes will be sent by post.
Planning for the 2022 season is also in full swing, new partners have been found and the calendar is already taking shape. Further information on this can also be found in the online championship ceremony.
Information about the Maxxis HardEnduroSeries Germany is available at any time at www.hardenduro-germany.de.
Photo: TK420 / Toni Keller