No clear situation yet - Short-term decision for the race in Hamma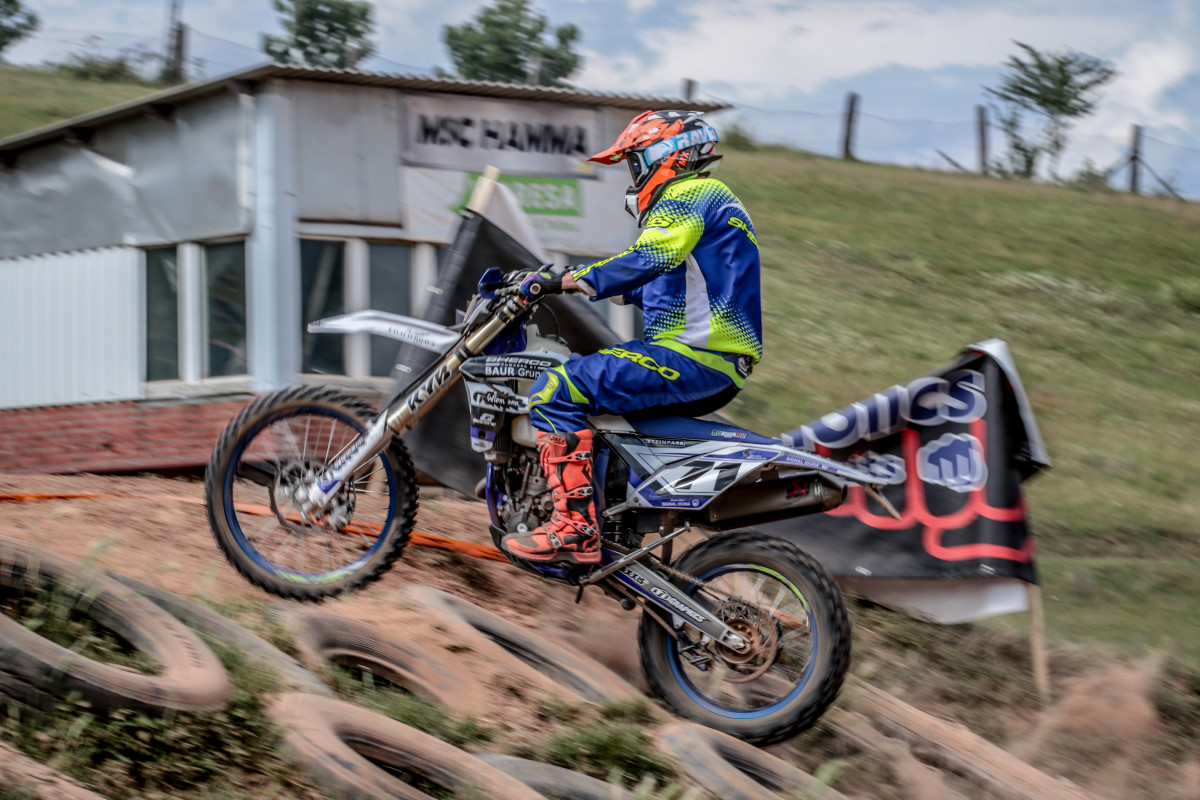 Furthermore, there is no clear situation for the month of May, so the decision whether the season opener in Hamma will take place on 29.05. is postponed.
In the last few days, the HESG series organisers have received several enquiries as to whether the run will take place in Hamma. Unfortunately, no concrete information can be given yet. In consultation with MSC Hamma, however, the decision has now been made to wait a little longer and observe further developments.
Jan Hoffmann from MSC Hamma: "The track is ready so far, which takes most of the work. All other things can be done in a short time, so we still have some time for a final decision whether the race can take place or not".
The series organisation of the MAXXIS HardEnduroSeries Germany has a similar view. Also because they saw last year that the pandemic situation always changed quickly.
"We are now relatively experienced in discussing the current situation, and the first task for us is to check the incidence statistics on a daily basis," says Denis Günther from the MAXXIS HardEnduroSeries Germany. He adds: "It will also be important for all riders to keep an eye on the situation and to follow our social media. It is quite possible that we will only be able to open the online entry at very short term and that there will not be a big preparation. But we are positive and hope for a full season in 2021."
The MAXXIS HardEnduroSeries Germany had already held last year's race in Reetz, under pandemic conditions, with an extensive hygiene concept. A concept for the 2021 season is also already in the pipeline.
Information on the Maxxis HardEnduroSeries Germany is available at any time at www.hardenduro-germany.de.
Photo: TK420 / Toni Keller