HESG Talk live on Easter Sunday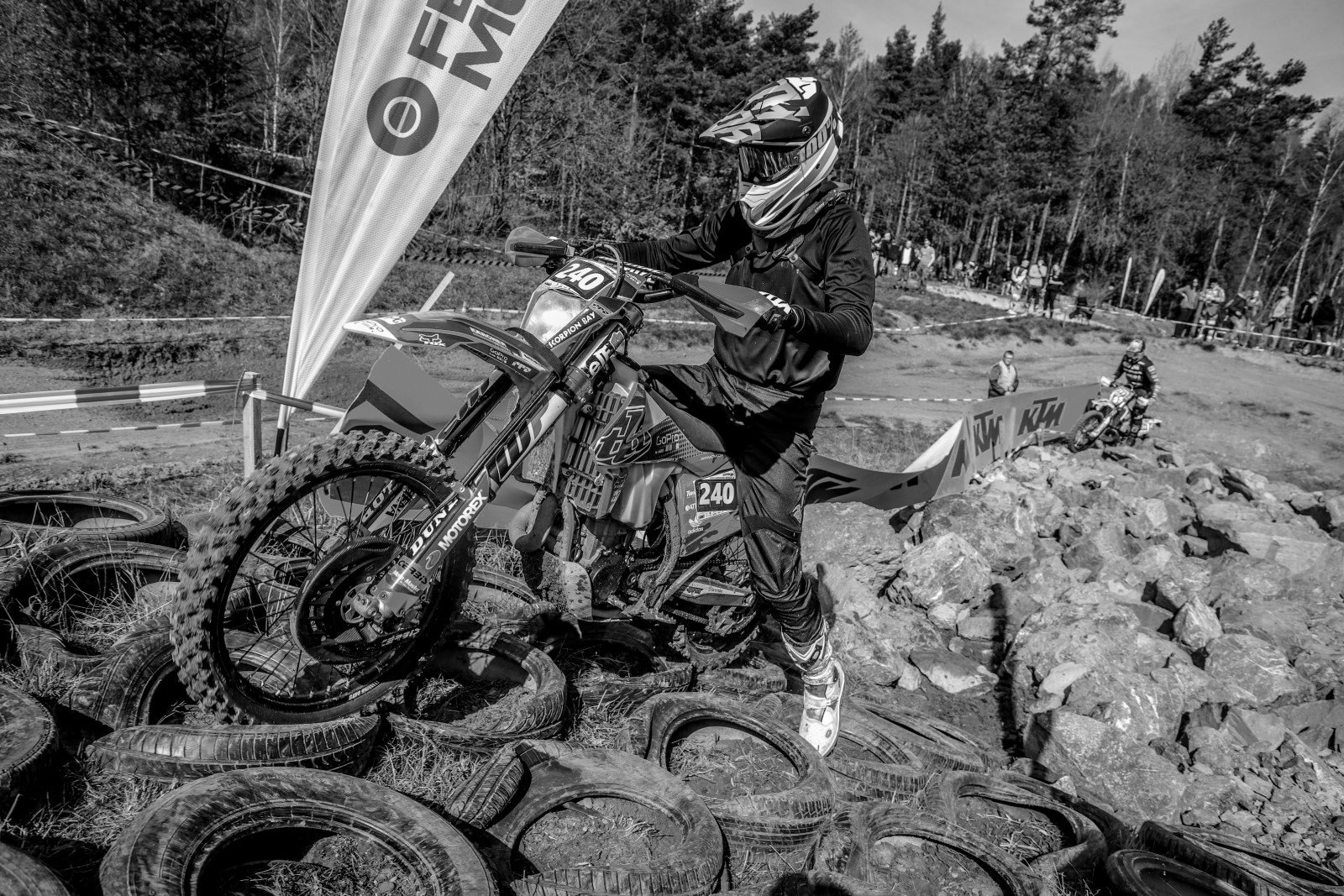 The riders and fans of the MAXXIS HardEnduroSeries Germany and the rest of the population are currently being asked to stay at home due to the Corona crisis, which is why the HESG is now bringing a live talk show into the living rooms.
Series commentator Anton Bartel talks live with the series organizers and the riders of the series about current news and developments in Germany's only hard enduro series. At the same time there will be a review of the two-year history of the HardEnduroSeries Germany.
In the premiere episode, the current development of the Corona Pandemic in relation to motorsport is discussed and what effects this will have on the rest of the season. A pilot from the series will also be connected via Skype, who will describe how he deals with the current situation.
"We hope the premiere episode meets the taste of the HESG community. Even if motorsport is at a complete standstill at the moment, I think everybody is happy to get some entertainment" says MAXXIS HardEnduroSeries Germany organizer Denis Günther.
The episode will be broadcasted on Easter Sunday 12.04.2020 from 18.00 hrs on the Series youtube channel ( https://www.youtube.com/c/hardenduroseriesgermany ). The direct link will be published in the social media of the HESG.
Further information about the MAXXIS HardEnduroSeries Germany is always up-to-date and can be found at www.hardenduro-germany.de.
Picture: TK420 / Toni Keller