HESG will continue live broadcasts in 2020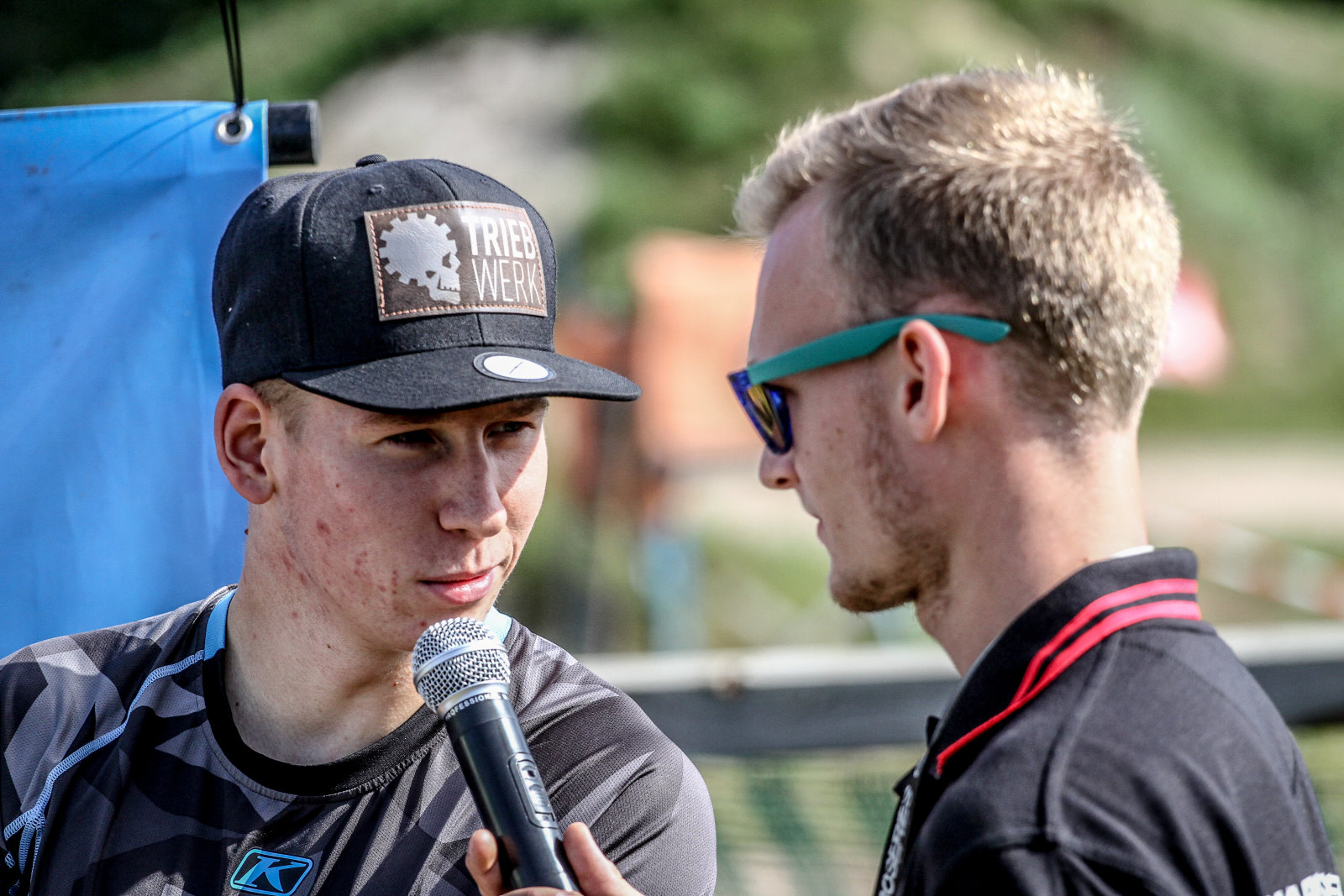 Extensive live broadcast at the season opener in Neuhaus-Schierschnitz planned
Also, for the 2020 season the MAXXIS HardEnduroSeries Germany has set its target to bring the Enduro sport into the living rooms.
Like last year, there are different live formats on the race weekends. The start is usually already on Friday evening with the "HESG WarmUP". To get into the right mood for the race weekend there will be a review of the last race, interviews and a track presentation for the following race day.
A review of the prologue will be given during the lunch break during the autograph session. There, the top drivers will talk about the race day, and series spokesman Anton Bartel, together with the series organisation, will give a small glimpse behind the scenes of the series.
The highlight of each race day is of course the final, when the pilots fight for points and victory, the fans are not only well informed at the track. At selected races, especially at the season opener (28.03. Neuhaus-Schierschnitz) as well as at the final (31.10. Schwepnitz) the complete final is filmed and streamed on the internet with moderation by Anton Bartel. The streams will be broadcast on the Facebook page of the series.
The live timing was also expanded over the winter months. The company "MoniX Zeitnahme" has completely rebuilt the system, from now on the fans can immediately see the gap of the riders to the top and do not have to calculate the distance by the previously given driving times anymore.
The starting places for the season opener are already sold out. For the second race in Crimmitschau (30./31.05.) the online entry will start on 16.03. at 12.00 o'clock, further information about the race will follow soon under www.hardenduro-germany.de .
Registration for the series is still possible at https://www.hardenduro-germany.de/einschreibung-2020/ .
Fotos: TK420 / Toni Keller