Sachsenkrad in Dresden opens again the MAXXIS HardEnduroSeries Germany year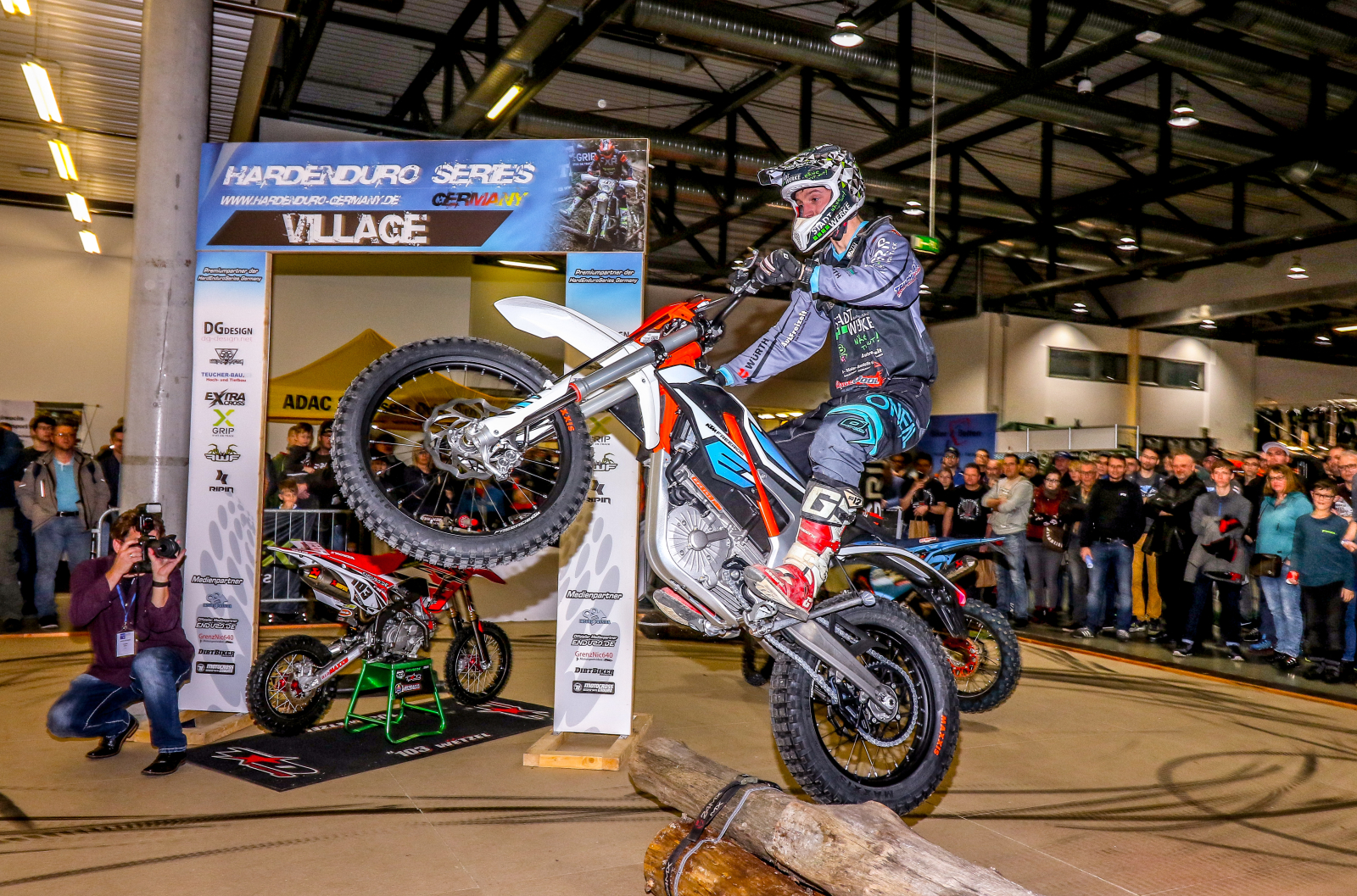 Since the start of the series in 2018, the Sachsenkrad in Dresden has been an integral part of the only hard enduro series in Germany. Therefore the presentation will take place at the fair next weekend (17.-19.01.). The home is again Hall 3, or more precisely the stand of media partner Enduro.de.
In addition to many show demonstrations, the fans can also expect a tire change competition where there is also something to win. MAXXIS Reifen as the new title sponsor, also gives this tyre challenge a name.
As guests on the stage the series management welcomes this time the clubs from Schwepnitz and Crimmitschau. Kenny Lötzsch and Marcel Teucher are also available for interviews.
Admission to the exhibition centre in Dresden costs 8 euros or 6.50 euros for ADAC members.
Those who cannot be there will be informed comprehensively on the HESG Facebook page. Some live reports are also planned again.
The sports start of the MAXXIS HardEnduroSeries Germany will take place on 28.03. in Neuhaus-Schierschnitz. The online entry for the season start will be from 03.02.2020 12.00 o'clock.
The registration for the series is still possible under https://www.hardenduro-germany.de/einschreibung-2020/.